BING CHA HISTORY
As one of Taiwan top silicone rubber injection molding companies that works exclusively with Liquid Silicone Rubber (LSR), We offer excellent quality systems and unsurpassed injection molding manufacturing capabilities, as well as a longstanding commitment to customer service excellence.
Bing-Cha was founded in 2000 by Jason Huang, we are LSR(liquid silicone rubber) OEM ODM manufacturing company in Taichung Taiwan. In 2000 same time we joined the Taiwanese based FUI CHA company, expanding our global footprint and further strengthening our capabilities and portfolio of services. The FUI CHA company consists of highly specialized, thermoplastic projects with a portfolio of services ranging from the manufacture of specialized injection molds and LSR injection moulding machine, reliable production of customized components, and valuable inputs in early development stages through long-term production.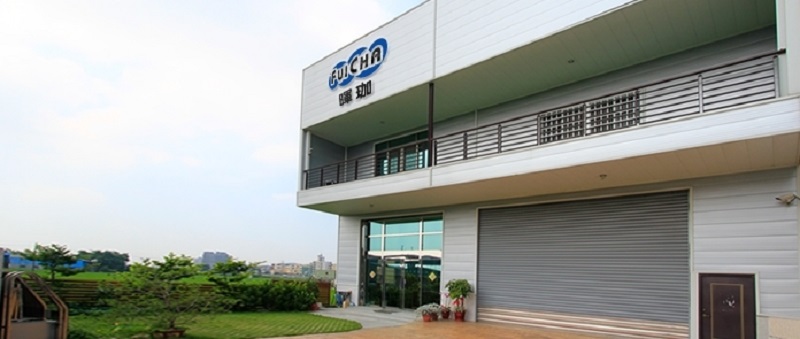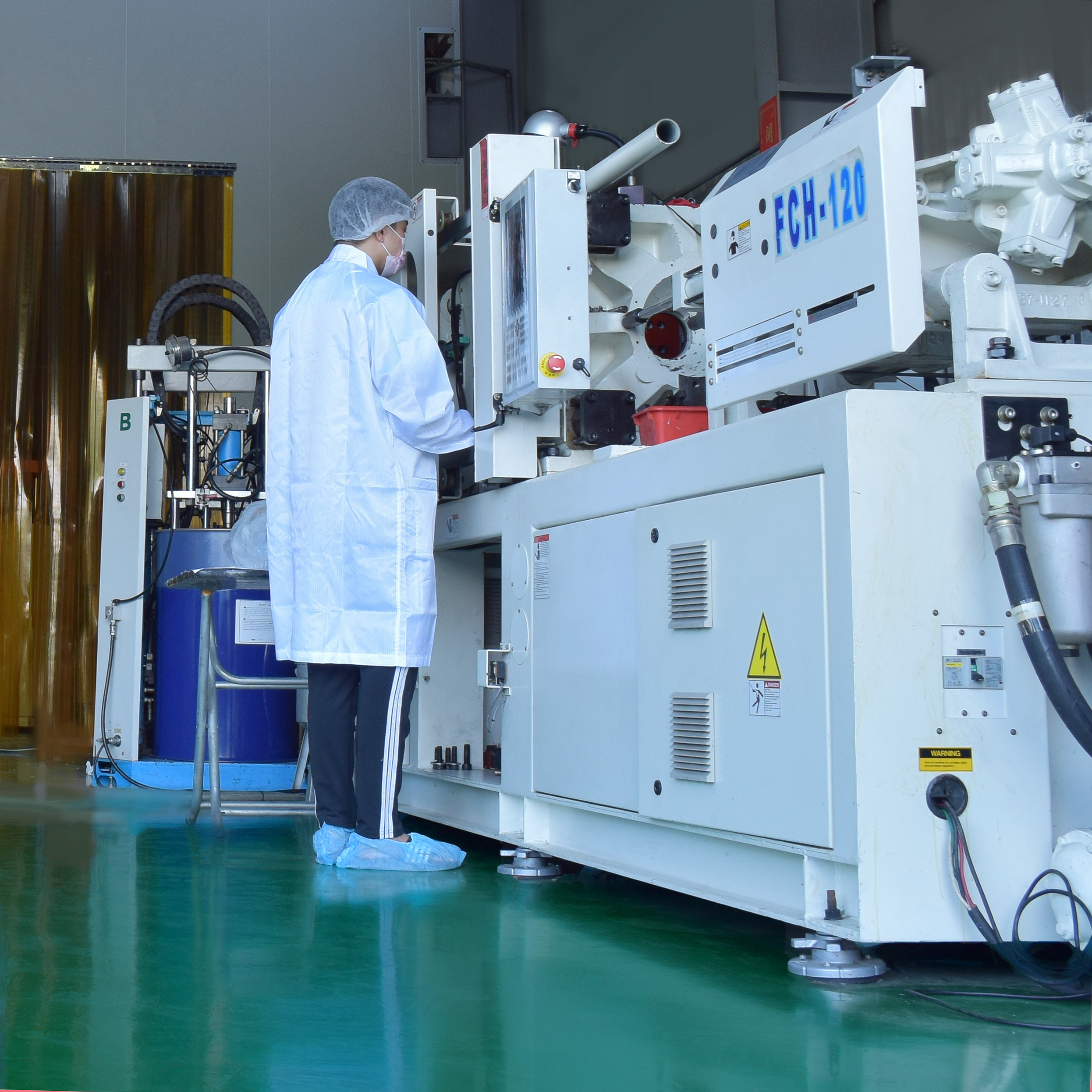 CUSTOMIZED LIQUID SILICONE INJECTION MOLDING MANUFACTURING

BingCha is a research and technology-driven custom manufacturer of Liquid Silicone Rubber (LSR), LSR Over-Mold, and LSR 2-Shot (LSR/Thermoplastics) parts and components. Since our company's inception in 2000, we have been continuously developing extraordinary Liquid Silicone Rubber injection molding solutions for industry-leading companies around the globe.
With services ranging from design support, pre-production prototypes and pilot runs, to high precision, large-scale Liquid Silicone Rubber parts and components production, our goal is to remain one of the top Liquid Silicone Rubber injection molding companies in the world, and a business partner you can rely on to consistently provide superior service and innovative, high quality LSR injection molded solutions.

LSR Application
BABY PRODUCT 【嬰幼兒產品】
KITCHWARE PRODUCT 【廚房廚具用品】
MEDICAL PRODUCT 【醫療矽膠用品】
3C PRODUCT 【電子消費性用品】
AUTOMATIVE INDUSTRY 【汽車工業用品】
SEMI CONDUCTIVE INDUSTRY 【半導體產業相關產品】

CERTIFICATION